Broadening STEM Participation through Intentional Exposure, Encouragement, and Engaged Support
May 17 @ 4:00 pm

-

5:00 pm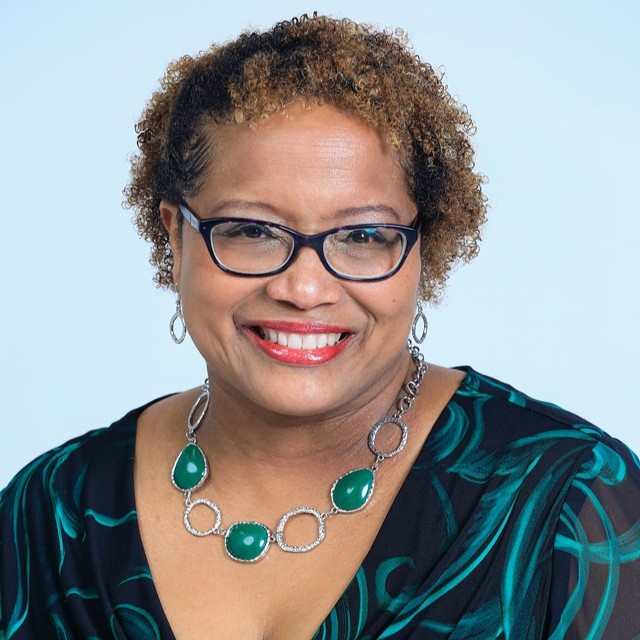 Broadening STEM Participation through Intentional Exposure, Encouragement, and Engaged Support
presented by
Dr. Pamela Leggett-Robinson, PhD, CAPM
Founder & Executive Director, PLR Consulting
Tuesday, May 17 • 4:00 – 5:00 pm PT
RSVP HERE: https://us06web.zoom.us/meeting/register/tZUrfu2tpz4tGtfA1_NjFEjeHbBSvB_YfxXy 
Many of the educational STEM settings (K-12 and higher education) serve as arenas where both academic and social inequities (and injustices) can be produced and reproduced by privileging some identities while marginalizing others. Thus, conspiring to create the STEM opportunity gap by way of lack of STEM exposure, encouragement, and engaged support. To effectively broaden participation and decrease the opportunity gap for these groups, current STEM environments must intentionally create and foster a culture of diversity, inclusion, and equity — one that is open, welcoming, and nurturing to everyone. This seminar aims to build capacity for ways in which individuals and local sections can work together to broaden participation in STEM for marginalized groups through intentional exposure, encouragement, and engaged support. Join us!
SPEAKER BIO:
Pamela Leggett-Robinson has more than 15 years of higher education experience which includes STEM academic and student success/support programming, institutional strategic planning, data analytics, educational programming (start-ups), and program evaluation. Her diverse skill set is a result of serving as an academic administrator, project manager, principal investigator/project director for STEM student and community initiatives, high school teacher, and lobbyist for K-20 science funding on Capitol Hill. She is a Certified Associate in Project Management and brings an exceptional level of enthusiasm, dedication, and nuanced perspective to each STEM program she serves.
Dr. Leggett-Robinson's research and scientific presentations focus on natural product chemistry, surface chemistry, student support programs in STEM education, and support programming for women of color in STEM professions. She has received multiple awards for her STEM service to students and garnered funds from both NIH and NSF in program funding. Her distinguished record of STEM programmatic success is well documented in publications and presentations. Dr. Leggett-Robinson holds a B.S. in chemistry from Georgia State University, M.S. in Bio-Organic Chemistry from Tennessee Technological University, and a Ph.D. in Physical Organic Chemistry from Georgia State University. Dr. Leggett-Robinson is a co-editor of the book Overcoming Barriers for Women of Color in STEM Fields and co-author of book chapter "Navigating the Landscape of the STEM Professoriate: Reflections and Insights" From Women of Color. Women's Influence on Inclusion, Equity, and Diversity in STEM Fields.
RSVP HERE: https://us06web.zoom.us/meeting/register/tZUrfu2tpz4tGtfA1_NjFEjeHbBSvB_YfxXy